Flying to Istanbul
The day that was awaited by all three of us for over half of the year has finally arrived on 8th of November 2019.
I've left my apartment at about 6:40. I have been taken to the airport by my father. We arrived at the terminal at about 7:15. I was second to arrive, after Szymon. Zosia joined us a few minutes later. We had a coffee at the airport and we proceeded through the security.
Everything went smoothly, the security was only interested in a set of 20 pencils that I had in my backpack. After security check, we proceeded through the passport control. I still wonder how they are sure that I'm the person who is visible on my nearly 10 years old passport photo.
A few minutes later we were waiting at the gates for a plane that was going to take us to Istanbul, where we were going to have a 10 hour stop before flying to Kathmandu.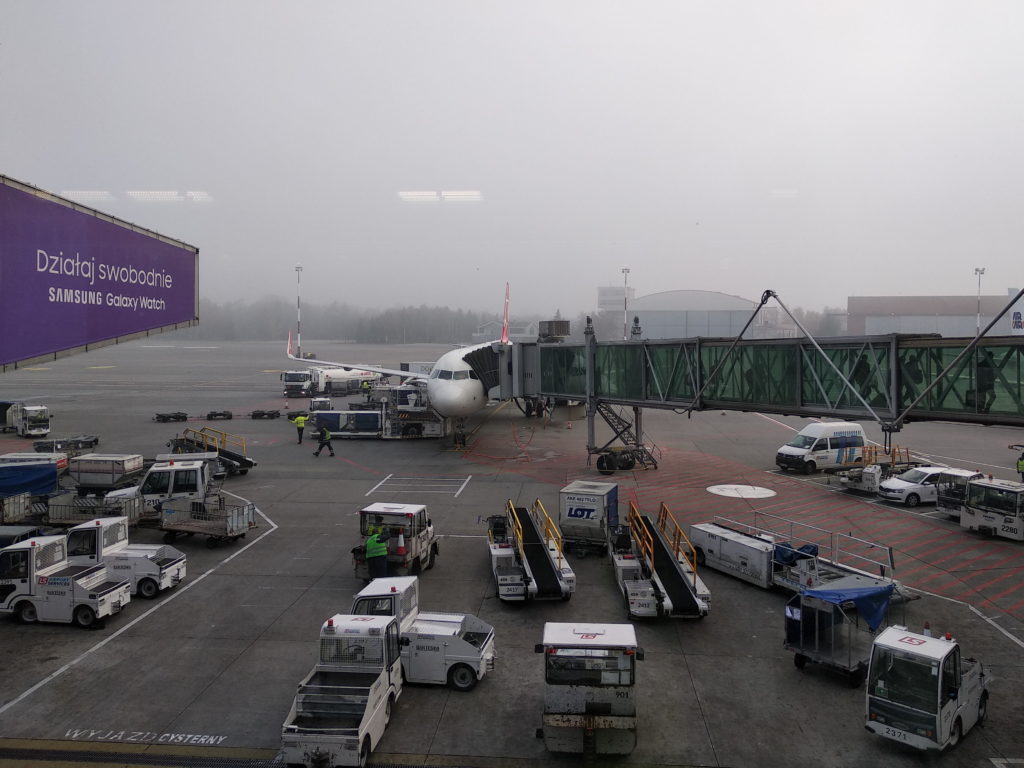 We arrived in Istanbul after over 3 hours, as there was a delay with the departure of our flight due to a heavy fog.
Traveling to City Center
We had to spend about 45 minutes in the line to get through passport control. Unfortunately, the air-conditioning seemed not existing.
As we were flying from Poland we had to obtain the Turkish Visa. We had done this before our departure from Poland over the internet for a fee of 20$.
After getting out from the arrivals, Zosia exchanged some USD to Turkish lira and we walked to the metro station. On our way, we purchased travel cards that we later used in metro and tram to get to the old part of Istanbul. The journey took us about 45 minutes, and we had to switch from metro to tram once.
Short Sightseeing
After arriving in the historic part of the City we visited the Blue Mosque, which unfortunately for us was under large renovation of the interior.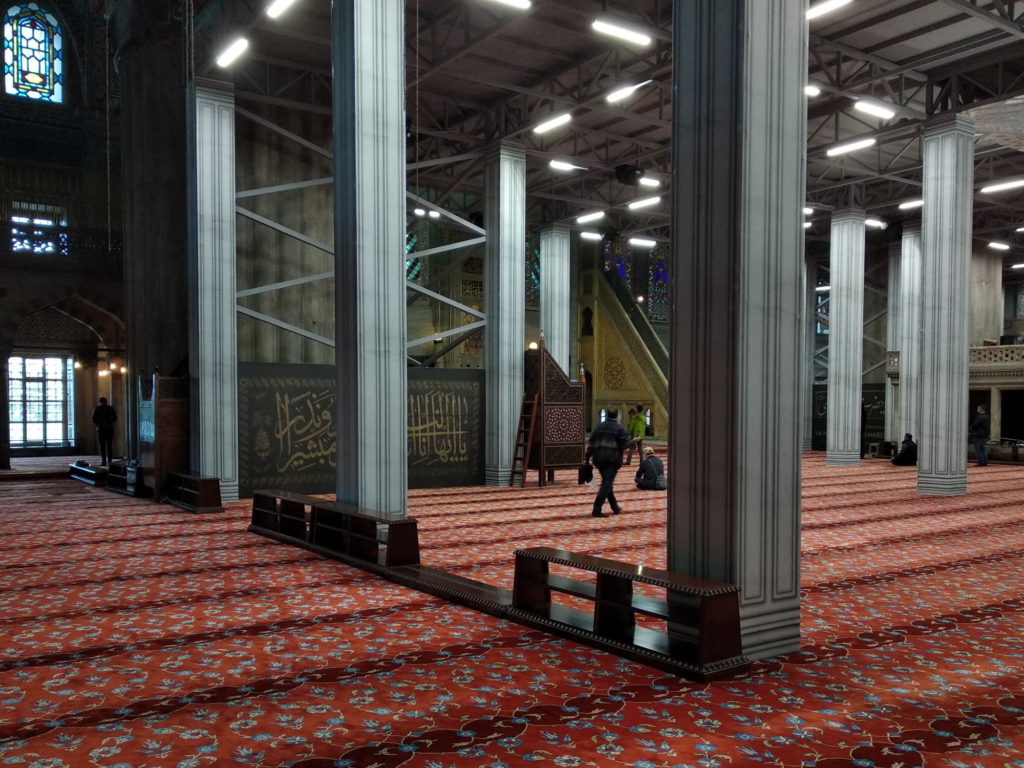 Next, we headed to the nearby Hagia Sophia, but we decided to not enter this magnificent piece of architecture at that time – we were going to have more time during our return trip.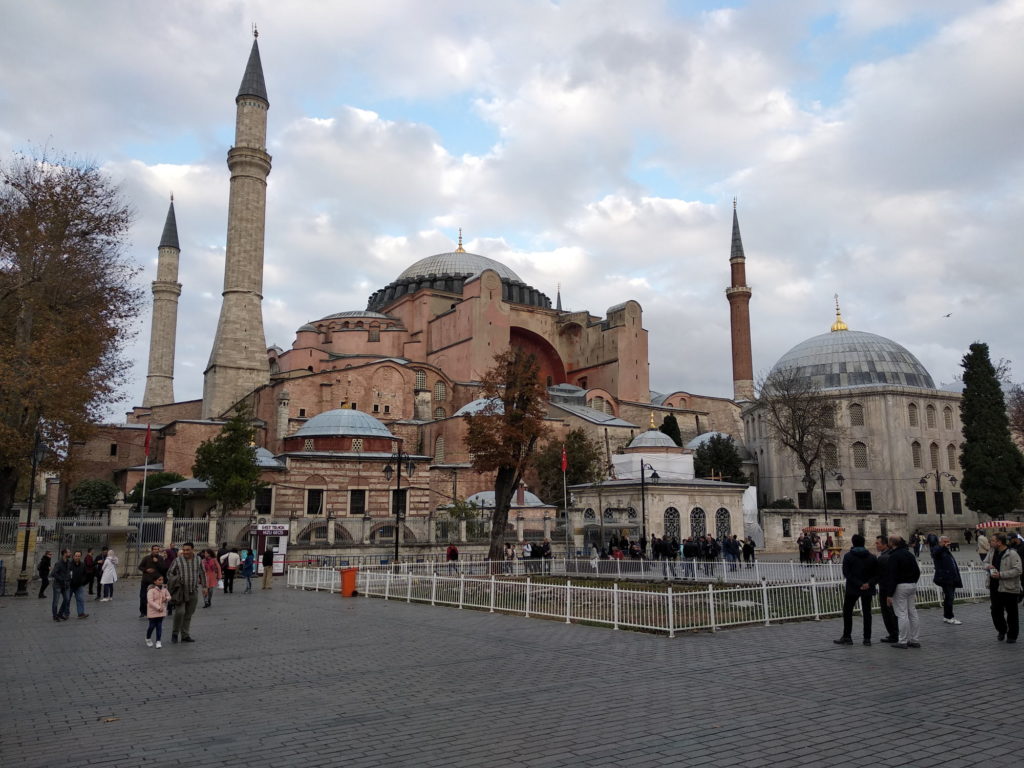 From the Hagia Sophia, we decided to walk to the shore of Bosporus. On our way, we passed some stores with traditional and colorful Turkish sweets. Then we walked through Gülhane Park. Just before getting to the destination point, Szymon helped a shoeshiner that passed nearby and dropped a piece of his equipment. In the reward he got a free shoe polishing on the nearby park bench.
At the shore, we took some photos and we decided that it's time for a dinner as two of us became really hungry. We visited a restaurant near Hagia Sophia. We had a meal and a Turkish coffee there. The food could have been better for the price, but I guess that we paid for the localization and the interior decor.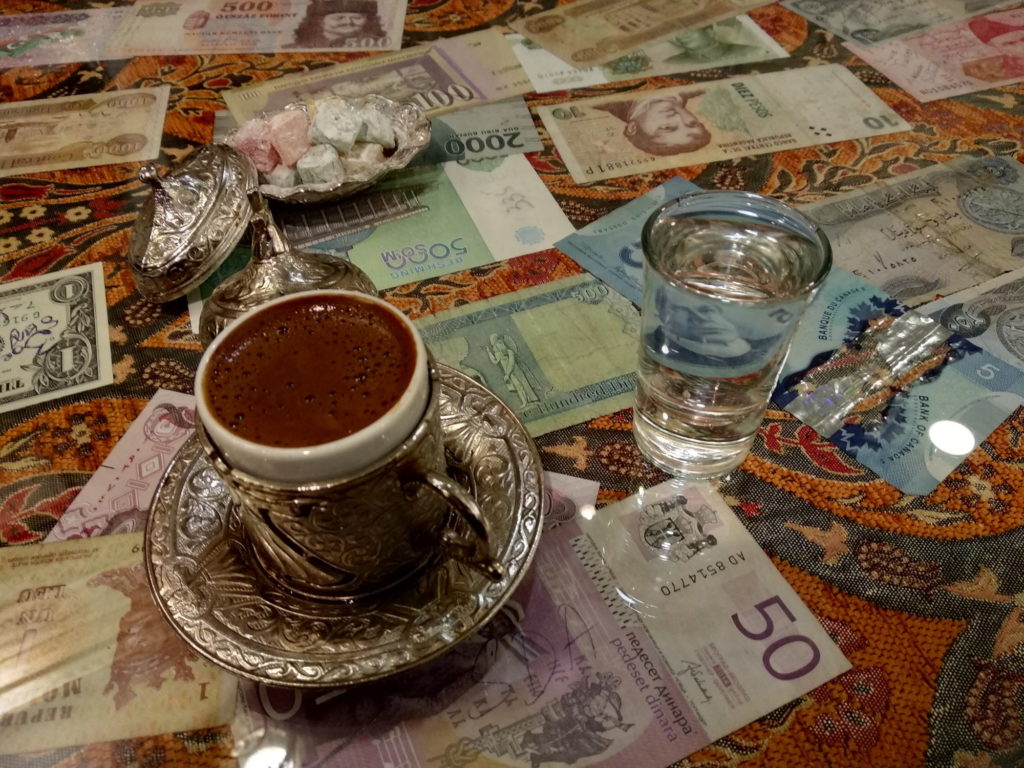 After the meal, we tried to visit the Grand Bazaar, but unfortunately, it was too late and the bazaar was closed for the visitors. As it was getting late, we took a tram and we started our return trip to the airport.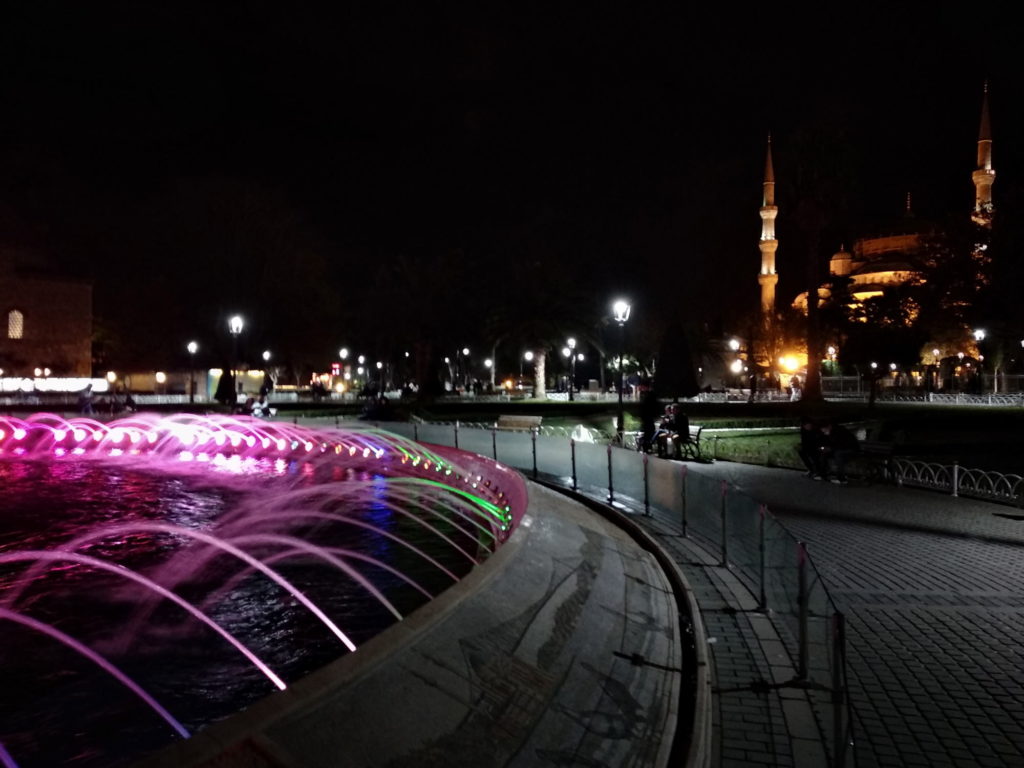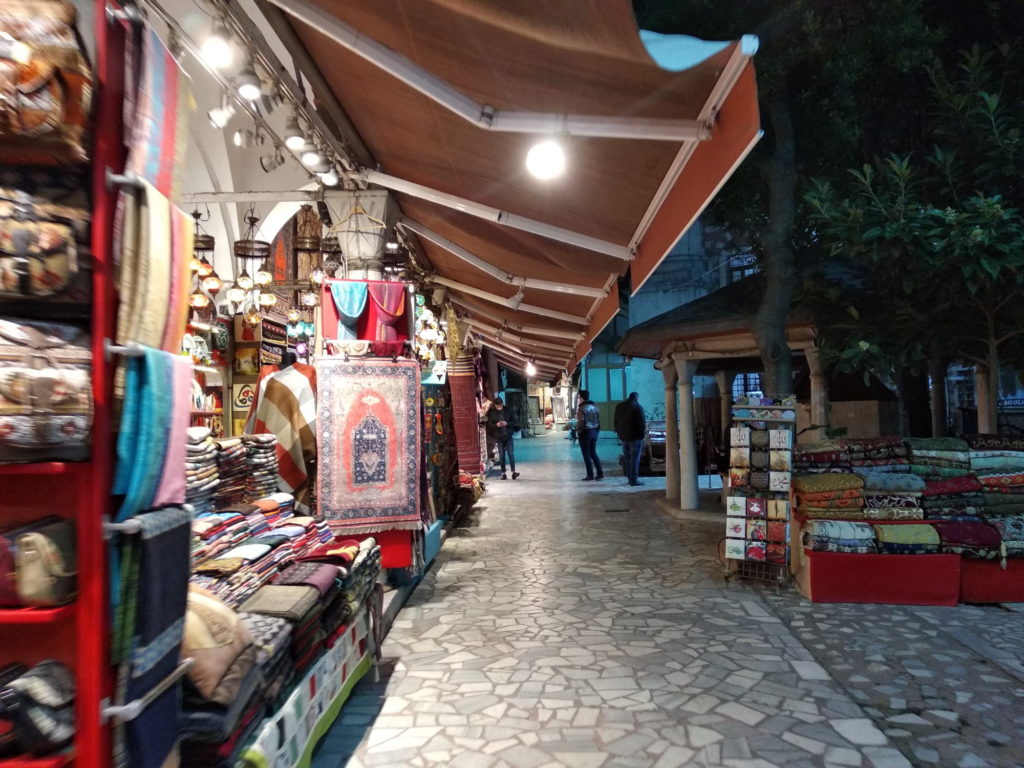 Flying to Kathmandu
At the airport, we played a card game, or at least we tried to play it as Zosia was the only one knowing the rules. Hence it was more of an introduction to this game than a serious rivalry.
Lastly, it was the time of our departure to Kathmandu. Our plane departed on time, and we arrived in Kathmandu according to the flight schedule. The flight was smooth, and nothing interesting happened during it. The only thing worth mentioning is that Zosia threw a sandwich at me when I woke her up in the middle of the night.