Cold night at the airport
I landed at Tenerife Sur airport at about 1 a.m. local time. After picking my bag I started looking for a sleeping spot. Unfortunately, as I didn't take my sleeping mat I was limited to benches, which seemed much better than ones at the Terminal 1 in Madrid but still not too comfortable.
I prepared my "bed" and I tried to fall asleep. Unfortunately, some guy started polishing the floor with one of these electric v vehicles and he was highly passionate about it. Finally, when he finished I was able to fall asleep. I was wakened up a few times by the airport announcements. Every time after waking up I had to change my position as the bench was much worse than it seemed to be.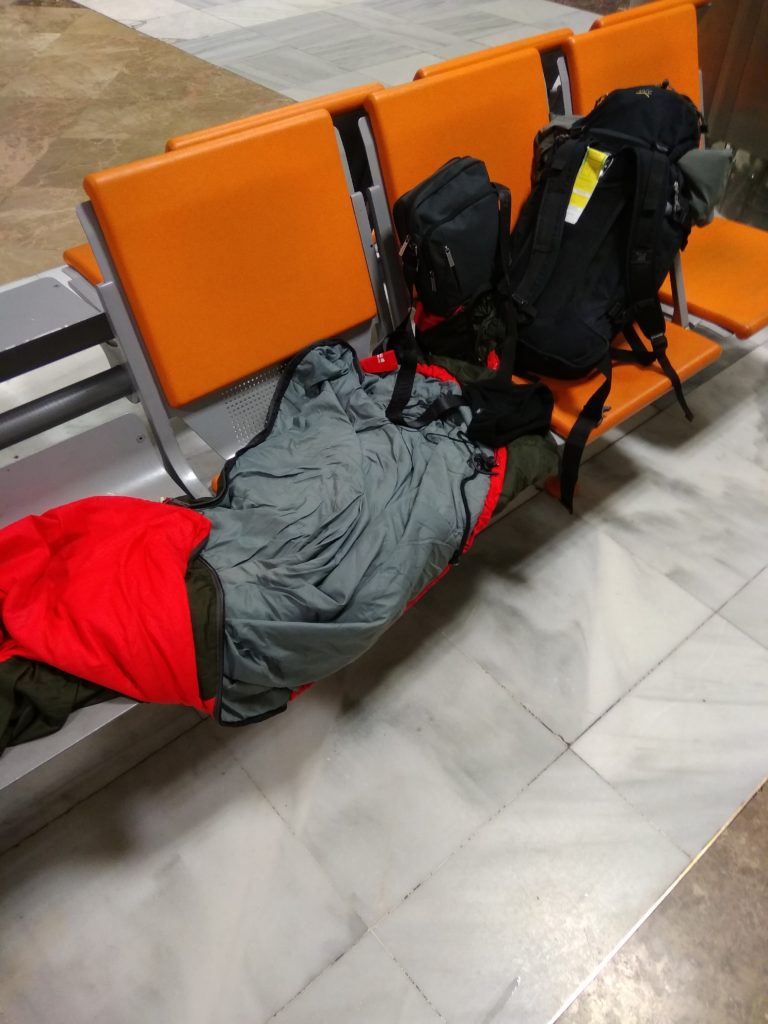 I got up at about 5 am and I went to buy a coffee from a vending machine. Then I sat down on another bench and I covered myself with a sleeping bag as I felt cold. Then I heard something moving under nearby stairs. It was some guy who was sleeping there. I am quite sure that he had a much better night than I did. Damn sleeping mat.
View of Mount Teide
At about 8 I left the airport and I saw Teide. I haven't seen this numerous mountain for three years. The last time it happened was when I was hiking with Szymon on Gran Canaria, and It has been one of the most marvelous views that I had seen in my whole life.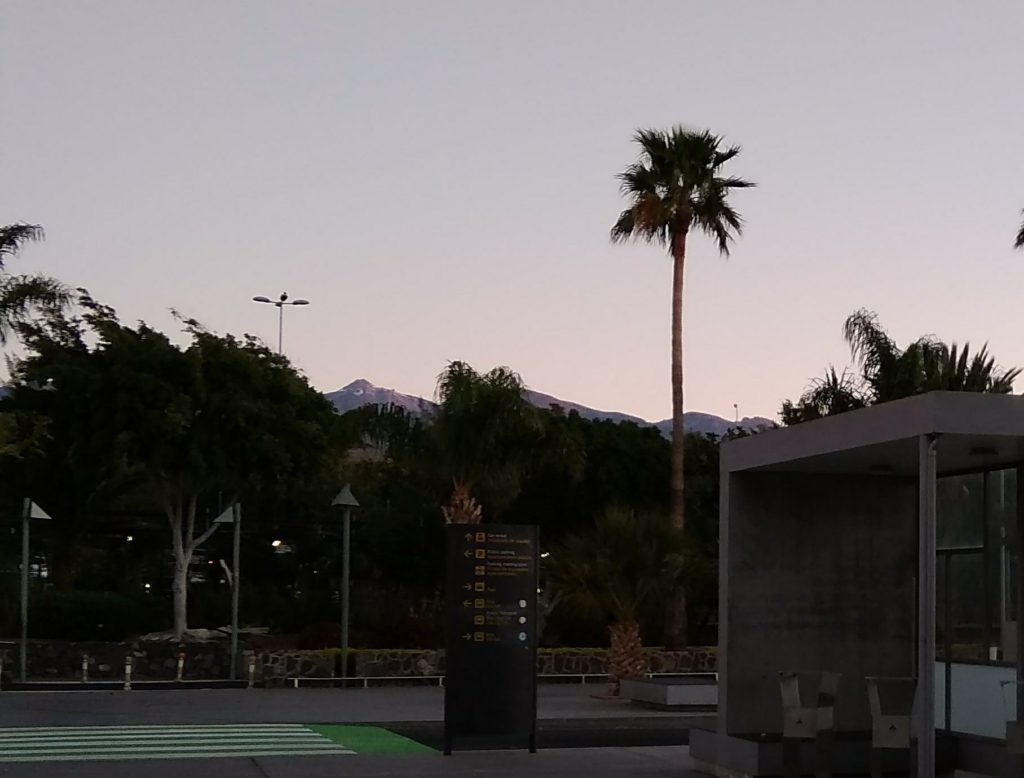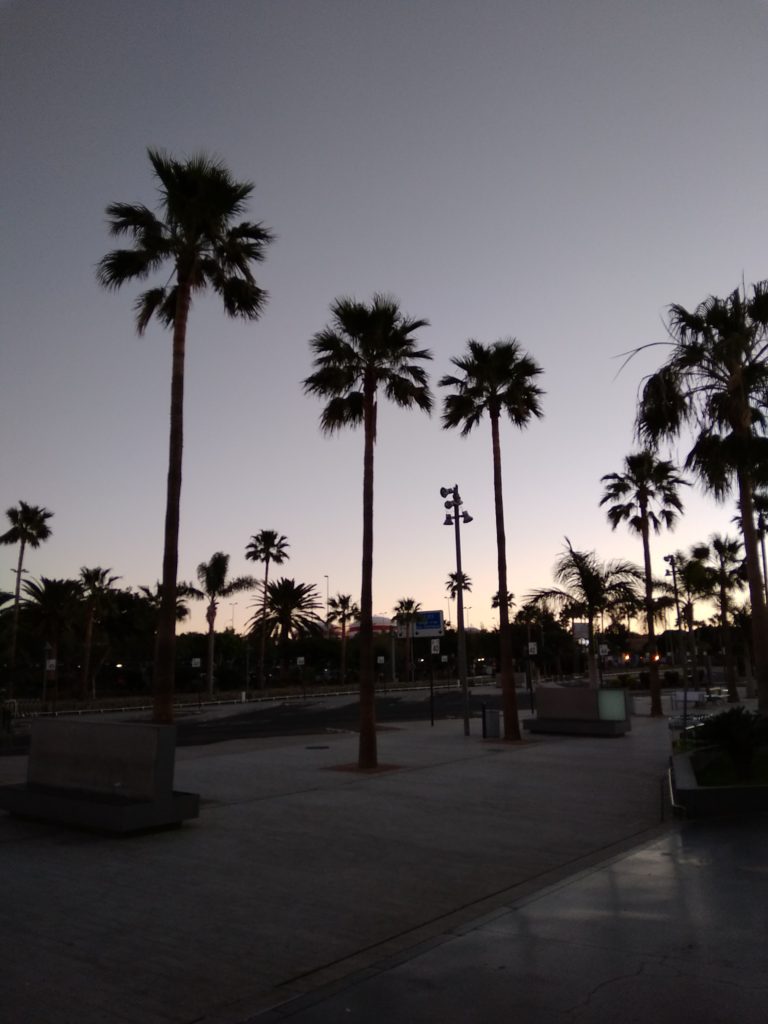 Summer in winter
From the airport, I took a 415 bus to Costa del Silencio, where I booked a hostel. The ride cost was 2.45 euro. It was too early to check in and I decided to take a walk around the town. It was early and peaceful. Some people were running at the promenade, an older man was sitting on the bench watching waves.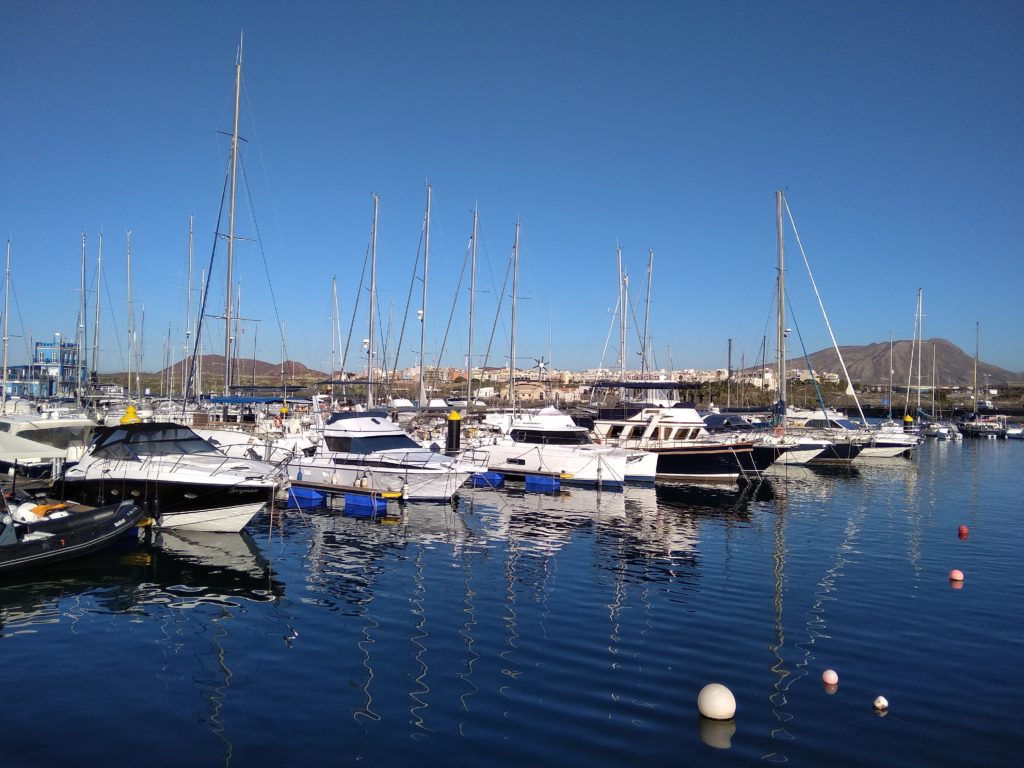 After some time I decided to put sunscreen as I started to feel the exposure to UV radiation. I had spent about four hours wandering around before I checked-in at the hostel. Then I unpacked my stuff and I took a shower.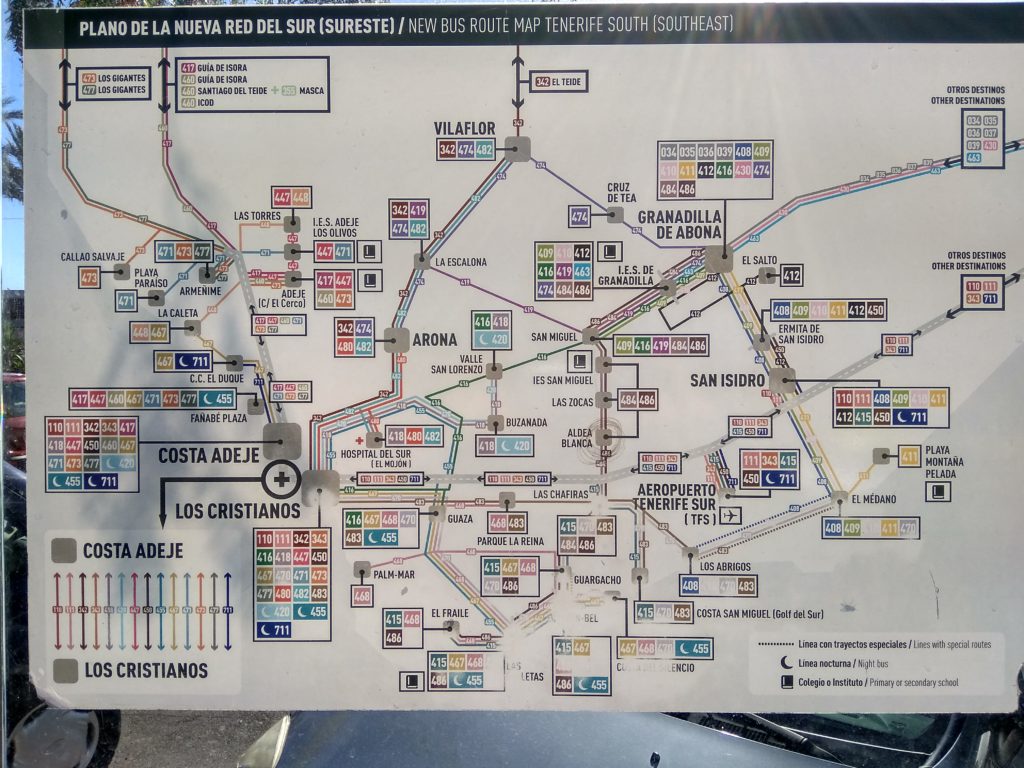 Later I took another short walk in the area and I returned to the hostel to repack my stuff for a trip to Teide.🗻